The Toysaurus toy library offers 300 different items. You can borrow up to 5 toys at once. In order to logically organize our toys offer, the toys are divided into categories according to their size, purpose and the child's age.
Come and browse our toys in the library or cjeck out our online catalog. In the online catalog, you can also sort and search for toys by their skill, theme and brand.
Both in the library and in the online catalog, the toys are divided according to the child's age the toy is intended for. We are working towards being able to offer 4 categories of toys:
Size / Toysaurus points categories
For rental purposes, our toys are divided into 4 categories according to their size and value:
Our toys are further divided according to the type of play they involve. Are you looking for suitable bath toys or would you like to find out if your child may be interested in playing musical instruments?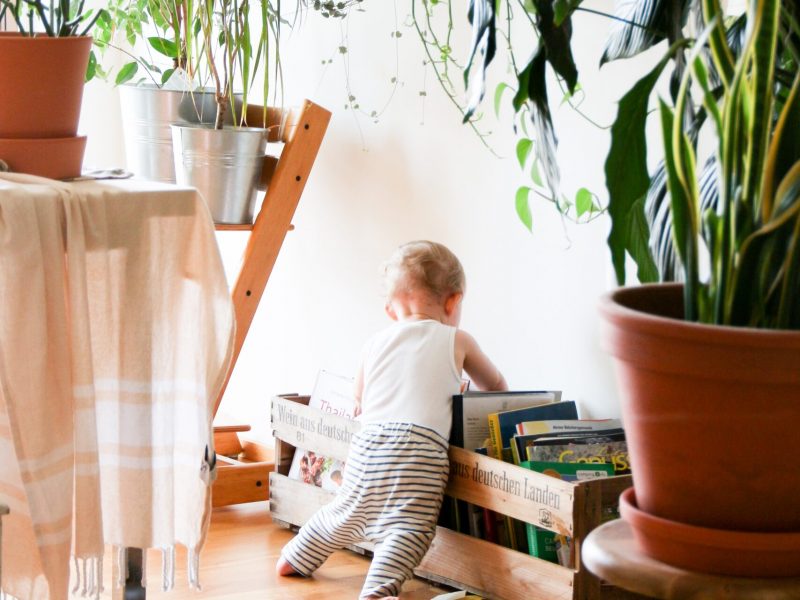 This section contains toys and items to support the development of infants to reach their first milestones: senses, fine motoricity, rolling, crawling,  and walking.
In this category you will find many great toys for development of fine but also gross motor skills designed for children of at least 1 year of age.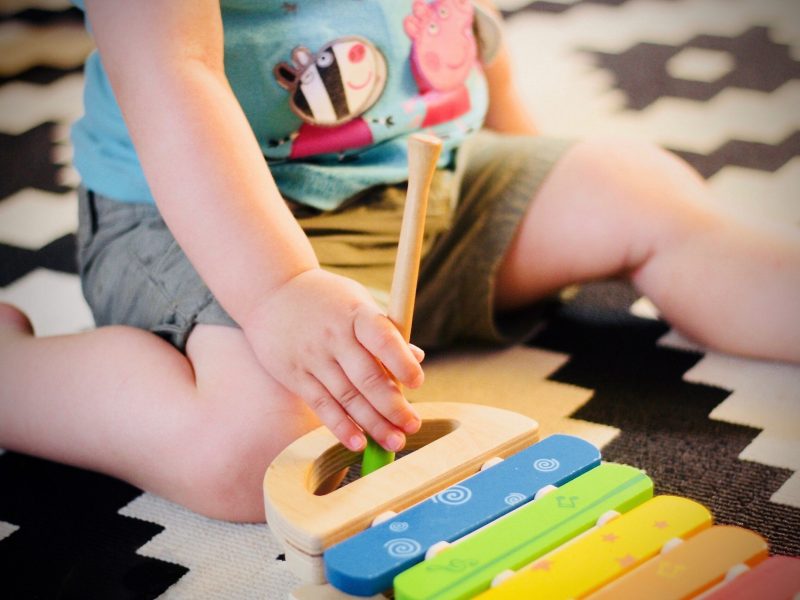 In our toy library, there is also a wide selection of musical toys that are designed for beginning musicians of all ages.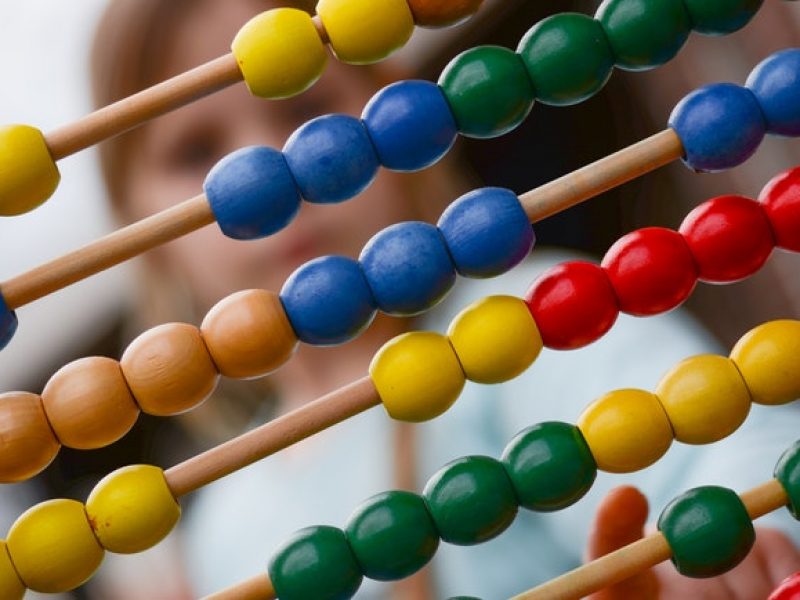 Are you looking for touch, magic or other activities books? Or do you want to explain to your children how the human body or the planets of the universe work?
Are you interested in the Montessori method? Do you want to see how it actually works or just try on what these toys are based?
Are you looking for a toy that shines, whistles and bounces? Do you want to give your child such a toy, but only for a while? Borrowt it from us!
Skill categories
Do you want to help your child develop a specific skill? Use the skill categories, where you will find toys sorted according to what they contribute the most: understanding of the world (sensory perception, STEM, creativity), social development (speech and communication, empathy and cooperation), physical activity (fine and gross motor skills, adventure), mindfulness (entertainment, independence, adaptability).
Theme categories

Does your child like dinosaurs, pirates, disney characters or can't he be without a fire truck? Take a look at this category in our catalog to make it easier for you to choose toys to borrow.
Brand categories
Do you prefer playmobil figures or real duplo cubes over toys from other manufacturers? Did you like a brand because of its quality or production policy? You can also choose toys from the catalog according to your brand preference.
Are you unsure on what toy to choose?
We hope that in the near future we will be able to offer you our toy packages that are suitable for those who are not very familiar with our toy catalog, or are not very sure which toys to choose to help their children reach specific milestones, or simply need to entertain many children at once. Over the time, your member section will also give you the opportunity to have toys recommended based on what toys you have already borrowed from us, the age and stage of development of your children, which will adequately support children's creativity, curiosity and other essential skills. Because every child is unique, we learn about their preferences and needs and design the most suitable toys for him! Watch the News section for more information!